Line of business
General sales agent for IWI defence products (Israel)
General sales agent for MKU defence products (India)
General sales agent for the G 120PT type aircraft manufactured by GROB Aircraft (Garmany)
General sales agent for the Avanti EVO type aircraft manufactured by Piaggio Aerospace (Italy)
General sales agent for the F406 type aircraft & SK-105 type manufactured by GECI (France)
General sales agent for onboard equipment manufactured by Suisse Aerolite
Business with any kind of aircraft
Avanti EVO (Piaggio Aerospace)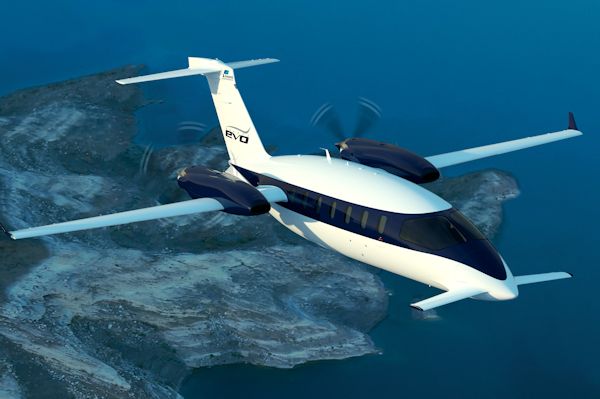 Lower emmisions,lower costs
Revel greater range,faster climb,reduced fuel costs, and exceeding 400KTAS faster than many jets and at a fraction of the direct running costs,low speed performance ability.
Cavin Luxury & Systems
The stand-up cabin height of 5ft 9in (1.75m) and width of 6ft 1in (1.85m) is biggest in class. Low noise levels of just 68db. We provide five floorplan choices.
Woldwide Support
A care center with highly trained experts will assist ops staff worldwide 24/7, 365 days a year.
* Remote troubleshooting through dedicated Customer Support Helpdesk Group.
* Engine Support with Pratt & Whitney Canada.
And more...!
G120PT (Grob Aircraft)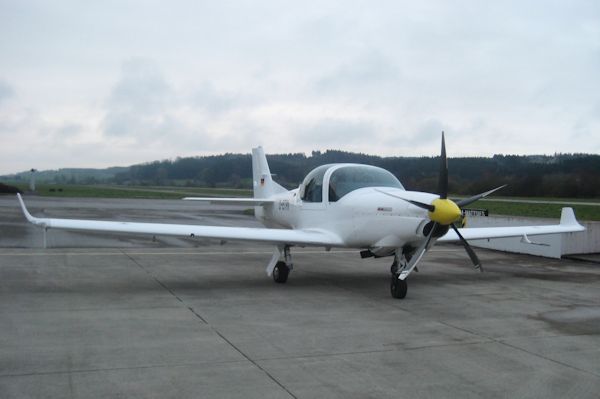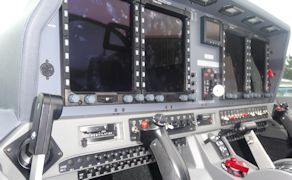 MKU defense
Trusted by more than 230 forces in over 100 countries.